Mon, Nov 30, 2015
7:00 PM - 9:00 PM
Annual Activism Celebration
From retiring old, dirty power plants to increasing recycling, there's so many great victories to celebrate this year!
This year's event will be raising funds to support Toxics Action Center's work in Moving Towards a Cancer-Free Economy.  

Every year more and more studies come out linking chemicals in our products, in pesticides and in our work-places to different cancers. We've teamed up with JPNet and the Lowell Center for Sustainable Production to move businesses in our neighborhoods away from toxic chemicals and towards safer alternatives.
Learn more from the experts about how we've already started to build the new cancer-free local economy and how you can help. Food and drinks served.
Thanks to our food, drinks and raffle prize donors!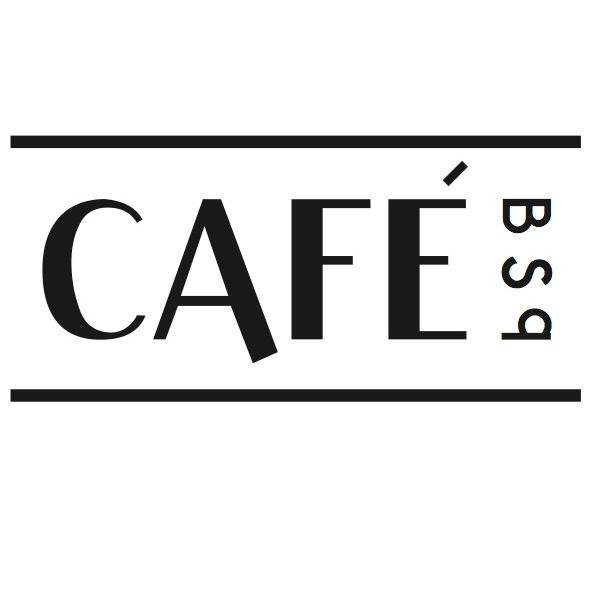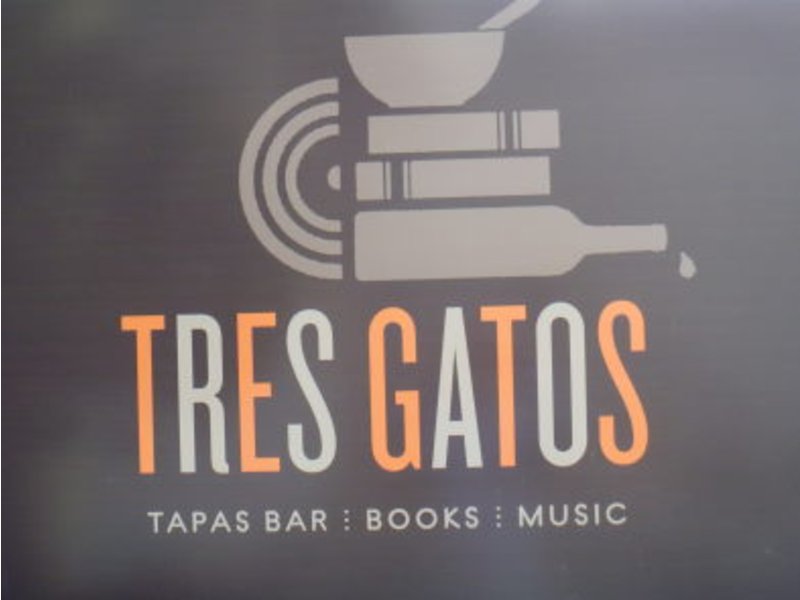 A big thank you to Urbano Project for opening their art gallery to us.
The Urbano Project brings together urban teens and professional artists to ignite social change through participatory works of art and performance. They are developing a new generation of artists and leaders committed to social justice.
Suggested donation is $100, though we welcome all attendees. This is an open invite event. Please bring a friend or neighbor along with you to learn more about how we can build a cancer-free economy!
RSVP below for the party. Can't come? Consider making a special donation to support a Cancer-Free Economy.
Event Location
Urbano Project

29 Germania St.
Jamaica Plain, MA 02130
Directions
Urbano is located in the brewery complex in Jamaica Plain. There's plenty of parking. It's also two blocks from the Stony Brook T stop and the Southwest Corridor bike path.